Email this CRN article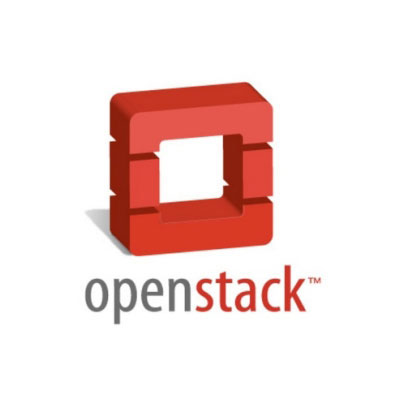 Cisco talks about an OpenStack-enabled Intercloud. How does that stack up against the Helion Network?
While I am talking to you I have gone to Stackalytics [a service aimed at providing transparency on OpenStack contributions], which measures this. Here are the top 10 committers right now to OpenStack: HP is No. 1, then Red Hat, Rackspace, Mirantis, IBM, SUSE, Independent, eNovance, VMware and then others. Cisco doesn't really even make the list until -- let me see -- it looks like they are No. 16 on the list.
Do you want to work with No. 1 or do you want to work with No. 16? That doesn't feel to me like someone who is really committed to delivering to the overall OpenStack environment.
Email this CRN article