Email this CRN article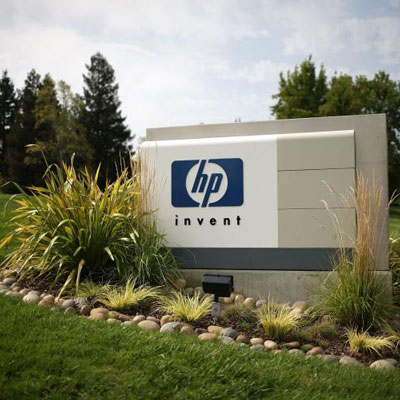 How critical are those HP contributions to OpenStack as a differentiator?
Our customers tell us it is very important. What customers are telling us is they don't want vendor lock-in. They find it attractive to be on an open platform based on OpenStack. At the same time, they want to be working with a company committed to OpenStack so that if there are any issues they run into they know they can call somebody who has the street cred, who is participating in the community and is really committed to this environment and not just trying to build a plug-in in order to have some sort of interoperability somewhere in the stack.
Email this CRN article