Email this CRN article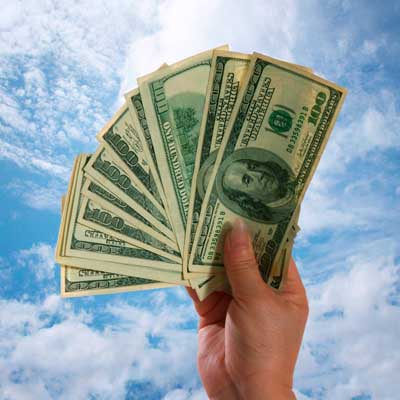 What are the networking technology investments you have had to make to make this work?
A big part of operating in this way does require a strong connection to the network. Within OpenStack the networking project is called Neutron. What we have been doing is actually significantly increasing our contributions to the Neutron project and making sure our networking gear is tightly integrated to that. So when we start building a federated set of clouds, we come with the OpenStack distribution that has the networking requirements via both Neutron and our networking equipment in order to turn all that on. So that is the big part of where we have had to do the enhanced work to support the Helion Network.
Email this CRN article