Email this CRN article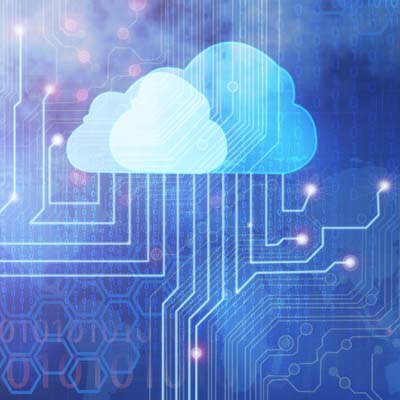 What are you competing against technically with regard to Cisco Intercloud?
What customers are telling us is we are bringing something real to the table. We have a real platform. We have real technology. We have a real capability and we are also building an economic model for them to be able to participate. At least so far what we have heard from customers, the conversation they are having with Cisco is if you buy my gear I will connect you to the next guy down the chain. That is the difference in the conversation we are having.
Email this CRN article