Email this CRN article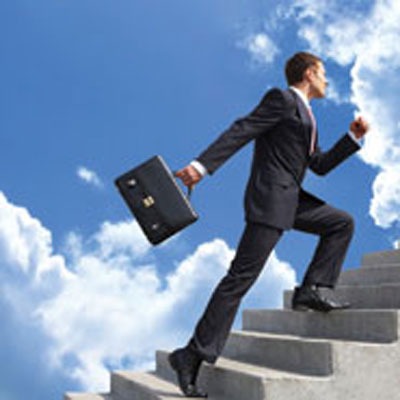 A Cloud Business Case
There are several opportunities for Cisco partners to make money before the actual sale of a cloud service, according to Gault. And one of them comes early on in a customer's cloud adoption life cycle: building a business case.
Partners should take on a consultative role to help a customer plan a detailed, three- to five-year business plan, outlining the investments it would need to make, and the benefits it would see, when deploying a cloud service, Gault said. These plans, he said, should detail everything from line-of-business requirements, to specific ROI figures, to which workloads should or shouldn't be moved to the cloud.
Pat Moscarelli, senior vice president of innovation at Global Technology Resources Inc. (GTRI),  a Denver-based Cisco partner, said building a business case and understanding a customer's desired business outcome with the cloud is always step one for GTRI.
"It's about really understanding what's driving the change and which business outcomes they are trying to achieve," Moscarelli said.
Email this CRN article