Email this CRN article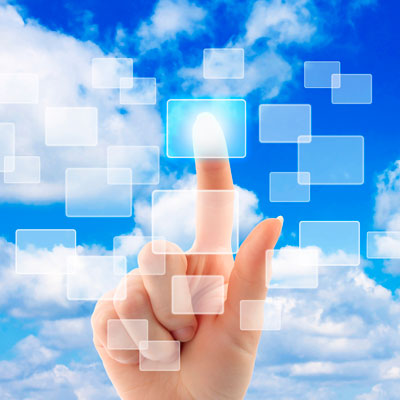 Cloud Infrastructure Assessments
Another money-maker for partners before finalizing a cloud services sale, Gault said, is an infrastructure readiness assessment.
Just like a customer needs to create a cloud business plan, it needs to do a full assessment of the existing infrastructure before taking the leap to cloud. This gives partners an opportunity to offer more consultative services, aimed at helping a customer understand whether its existing WAN or LAN architectures are cloud-ready. At this stage, partners should be examining everything from a client's storage capacity to bandwidth or CPU requirements, said Gault. In some cases, these infrastructure assessments could lead to additional hardware or software sales. 
Moscarelli said GTRI has a formalized network assessment process in place for cloud deals. "There is always more complexity under the covers than you imagined," Moscarelli said.
Email this CRN article