Email this CRN article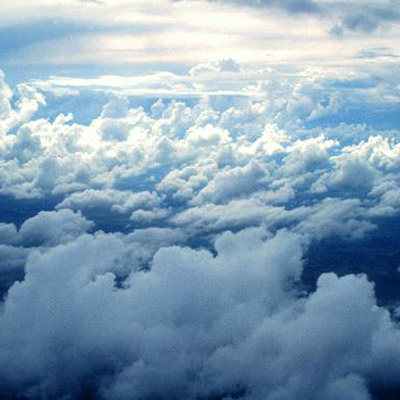 How would you respond those who say Intercloud and ACI are not 'open' technologies?
"If you take ACI, ACI works with virtualized environments and any hypervisor. It works with containers, so it will work with a container approach like Google Kubernetes, and third, it will work with bare metal workloads. It's built on complete choice.
So that's the ACI piece. When you look at the Intercloud fabric piece, whether or not you run it on containers or virtualization or bare metal, you still want the choice of open, highly secure portability of workloads across public and private cloud. So Intercloud fabric, independent of what's below it… enables you to have open, highly secure portability of workloads.
So I think that that's pretty open. If you then combine that with opening up the APIs, that a very open approach."
Email this CRN article