Email this CRN article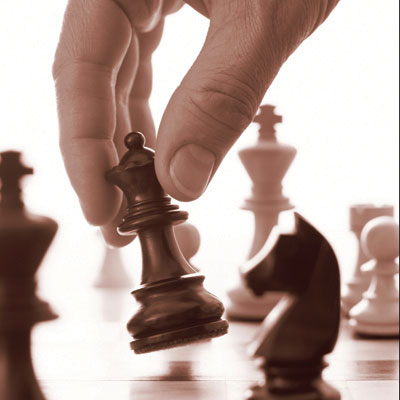 What's next for Cisco with its Intercloud strategy?
"The next stage will be the catalog. Anyone who is Intercloud-enabled will be able to connect to a catalog, put services into the catalog and sell other people's services off of the catalog. So where we are right now is building the Intercloud and then stage two will be monetizing the Intercloud.
… This catalog will be behind the firewall and run by enterprises. It's software, and the catalog will look different for every customer and every user because it will be personalized based on their choice of services and the rules they have put into their Intercloud fabric and APIC policy controller."
Email this CRN article