Email this CRN article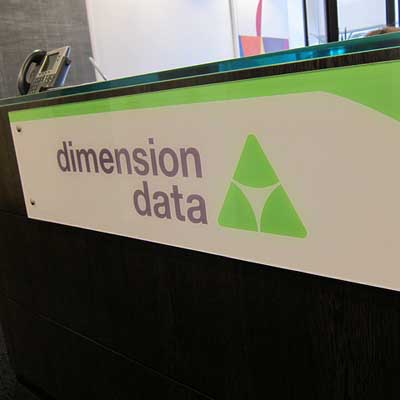 Are Telstra and Dimension Data live with Intercloud customers?
"Both of them are live in terms of customers. Telstra, with the Openstack [Intercloud] node we have installed inside Telstra's data center, Telstra is now live with their first customers on Cisco Intercoud in Australia, running on the Openstack pod, if you like.
Dimension Data is already live, because Dimension Data had a pretty large cloud business already. They are already live on UCS, and they will be moving to Openstack… and they are incorporating Intercloud fabric and APIC into their architecture as we speak."
Email this CRN article