Email this CRN article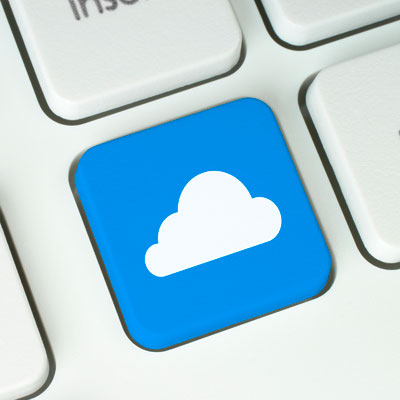 Why use hosting partners rather than host Intercloud in Cisco's own data centers?
"It still fascinates me that most cloud companies don't believe the channel will be relevant in this world. We have held this belief, clearly, for 30 years -- the belief that it is relevant -- but most companies are building out data centers as fast as they can and actually selling the bulk of their services direct from the vendor.
Now the problem with that is two-fold. One is that it's expensive as hell. You have seen companies like Rackspace raise the flag that they need funding -- it's really hard to find the capital to keep on building out data centers for cloud. You need the capital upfront but you don't collect the revenue until later on, so it's a capital issue.
…If you combine this with the issues around data sovereignty, it's not just about where your physical data center is located, but, in many countries, the cloud service has to be operated by a company that is headquartered in that company. …So, we bet on data sovereignty, by leveraging our channel model so we could actually cover more countries than anybody else, and solve the financial problem by leveraging the investment of the entire ecosystem. That absolutely is the right bet."
Email this CRN article