Email this CRN article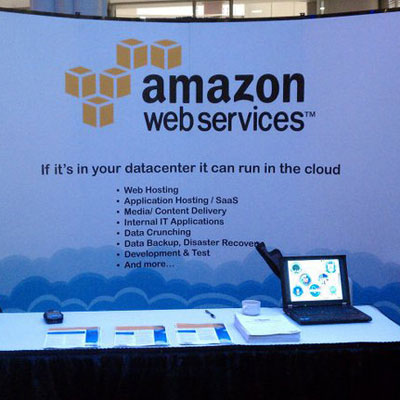 You've said Intercloud is not a "me-too" Amazon Web Services strategy. What's the big difference between the two?
"We bet that there would be a backlash against public cloud vendor lock-in. We know that public cloud got off to a very fast start with, obviously, the poster child AWS and that's great. But the fact is, that's a proprietary lock-in.
…What we actually found is that, obviously, people wanted choice. So we bet that the model would not be public and it would be hybrid. And as simple as that sounds, the public cloud people are betting that there will be no hardware. [They are betting] that it's the end of hardware and that the CIO will not be a decision-maker because it will be line of business choosing and, therefore, IT is dead. Long live the cloud. We fundamentally disagree. We think it's going to be hybrid. And not only hybrid, but hybrid in a way where you have complete choice over cloud and not get locked in by any technology. It has to be open."
Email this CRN article