Email this CRN article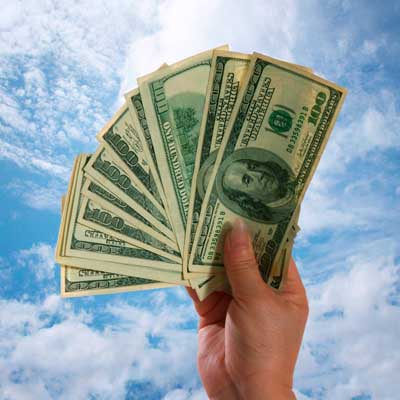 Talk about Cisco's pricing model for Intercloud.
"Our strategy is not to follow AWS on the race to zero. If you look at what they are doing, it's clearly a line grab and they are cutting prices and strategically losing money. Cisco does not believe in strategically losing money.
History shows that market courses eventually kick in and I would argue that we are starting to see that now with people like Rackspace asking for money. I think a lot of the public cloud plays that have been rewarded by the stock market -- financially, the wheels on those cars are shaking because this is a really expensive game to keep on building data centers and to keep on dropping prices. It's not the strategy we believe in and it's not a strategy that deliver partners profitability and partner sustainability either."
Email this CRN article