Email this CRN article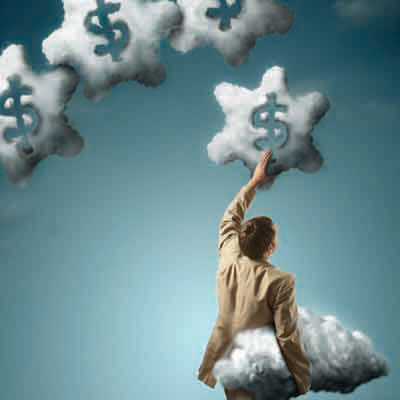 So will it be difficult to compete with Amazon on price?
"You've got to have a strategy that allows you to have a premium in a way that offers value for customers. …If you take Dimension Data, they are already in the market with IaaS and they are competitive to AWS. They are within 10, 20, 30 percent or in some cases at parity with AWS. But they are not 2x or 3x more expensive.
But if you look at what you are getting with [Intercloud], you are getting, of course, security. You are getting compliance. You are getting the guarantee. You are getting the SLA. You are not getting the problems that come with public cloud. So you can charge for that and people will pay for security and compliance. People lose their jobs when data gets hacked or goes missing.
…So will we be competitive? Absolutely. But ACI and dynamic programmability of the network allows us to have differentiated and higher-value services."
Email this CRN article