Email this CRN article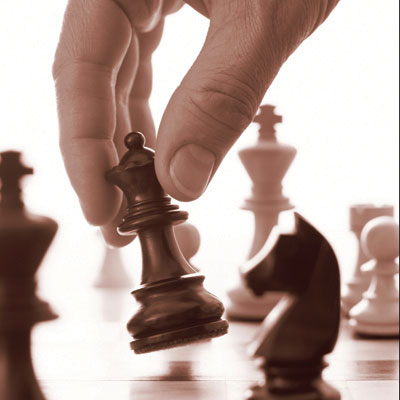 The Cloud Is Driving Business Strategy 
The Oxford Economics research shows that the cloud has already been accepted as a strategic business play, and that influence in driving strategy will rapidly expand as more organizations realize the potential benefits.
Currently, 36 percent of the 350 respondents believe the cloud is critical to their innovation strategy. But another 17 percent -- 53 percent in all -- believe it will be critical to strategy two years from now.
Just short of three-quarters of the executives expect that in two years the cloud will constitute an important part of their long-range vision for their business as well.
Email this CRN article