Email this CRN article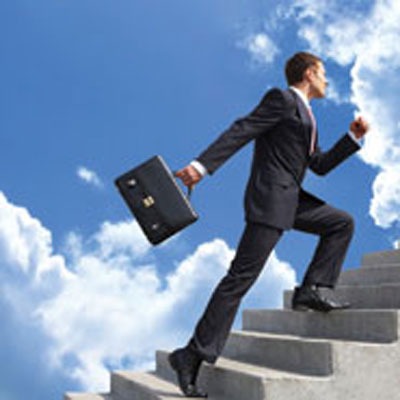 Trailblazers Are Rewarded
It pays to be an early adopter of cloud technology, the survey found.
Those innovative companies are enjoying the cloud's benefits, according to Oxford, with higher profit margins (on average more than 10 percent) and a greater likelihood of profitability over the last two years than their peers.
Trailblazers were more likely than their peers to establish a clearly defined strategy for migrating applications and data to the cloud. More than half of the early adopters surveyed said the cloud was critical for innovation, whereas only 33 percent of companies lagging in adoption responded that way.
Email this CRN article