Email this CRN article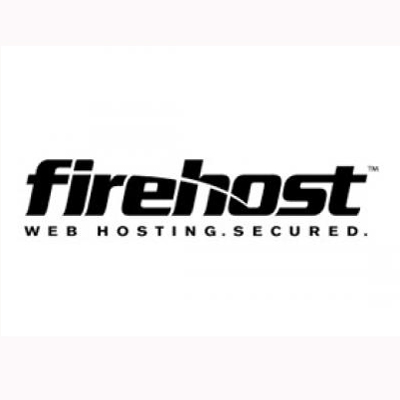 FireHost
Strengths: "FireHost has invested significantly in developing its own cloud management system, and has paid special attention to making sure that its overall security features are well-integrated into the platform and user interfaces," according to Gartner.
That makes FireHost a good choice for security-focused customers looking for a global network of production-grade virtual servers.
Cautions: The standard terms of FireHost's SLA doesn't offer credits until many hours of downtime have transpired. And FireHost's default backups are challenging for customers familiar with file-based systems, Gartner noted.
FireHost advises customers on how to leverage its platform to recover from disasters, but makes no guarantees of the kind customers with high-compliance workloads require.
Email this CRN article