Email this CRN article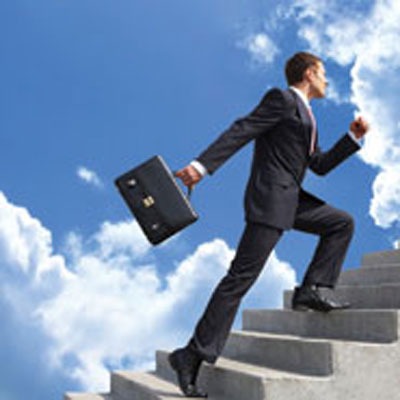 What does the hybrid cloud opportunity look like for partners?
What we are doing is opening up the aperture so much wider for how we and our partners can participate in the overall hybrid cloud growth.
If we are able to say 'You can use OpenStack, VMware, Microsoft, Amazon, Baidu, your local service provider, they are all part of the kit that you are able to sell,' then they are able to harvest a lot more of that 30 percent [hybrid cloud spending] growth.
Email this CRN article