Email this CRN article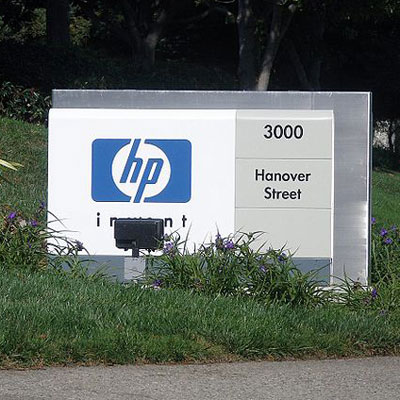 What does the hybrid managed and virtual cloud focus mean for HP partners?
It allows our partners to go in with an HP story that says from the machine, from the physical infrastructure, the server, storage, networking, all the way up, we can help address your needs through professional services to architect an application that runs on- and off-premise, maybe with Amazon, because we have Eucalyptus, which allows you to run Amazon apps on-premise. We are establishing these partnerships with Amazon and Microsoft, and they can help a customer go run an application between Azure and Office 365 in a Helion private cloud. They can go do a VMware thing running VMware inside our CloudSystem. The options are very wide now. In our heart, as you know, we are a partner company. That is our DNA. Our partners want a lot of choice when they go talk to customers. This really unlocks the potential for HP and its partners to really capture the vast majority of that 30 percent hybrid cloud spending growth.
Email this CRN article