Email this CRN article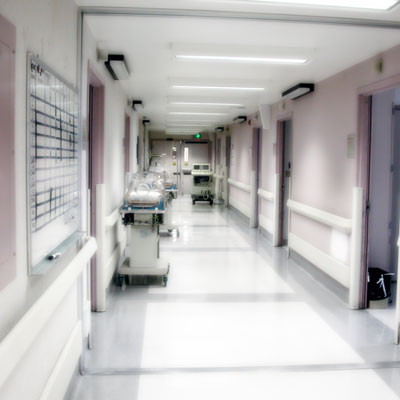 Can you give an example of how partners will play in this managed/virtual cloud market with HP Helion?
I was talking to a partner recently who focuses on health-care storage for New York City hospitals. They are a big storage provider there. They have a whole set of data privacy and HIPAA requirements that they are specializing in. We provide them with the physical infrastructure and the software with OpenStack that allows them to build storage-as-a-service and they host it for those hospitals. The hospitals still get the DropBox-like experience but it is a very secure, HIPAA-compliant, carefully managed data center specializing in health-care storage. That is how partners are taking these cloud tools we are building and turning them into very targeted solutions that are frankly differentiated from a generic public cloud platform. When we say we work with partners and service providers, that is the winning play. We build the tools for them and they provide either a managed or a hosted service, or the professional services to help a customer build out in a hybrid way.
Email this CRN article