Email this CRN article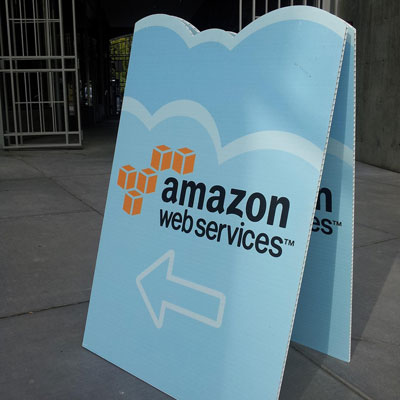 AWS just announced 80 percent growth with 25 percent gross margin for its most recent quarter. What is your reaction to that when partners are looking at public cloud growth vs. HP Helion?
AWS has built a fantastic offering. They really have. I wouldn't knock their innovation at all. I respect it in a huge way. The thing that partners should realize though is that the Amazon and public clouds are really oriented toward certain types of workloads. They are best for certain types of workloads. There are certain workloads that are not best suited to a public cloud. That has really been the reality that enterprises are dealing with. They are going to have a multi-cloud strategy. I don't talk to any enterprise -- and I have talked to a lot of them, particularly in the last week with all the news we are making -- and none of them are saying, 'Bill, we are going all to the public cloud.' And the inverse is true: None of them are saying, 'We are never going to the public cloud.' They are all saying they are going to use a mix of all of these.
Email this CRN article