Email this CRN article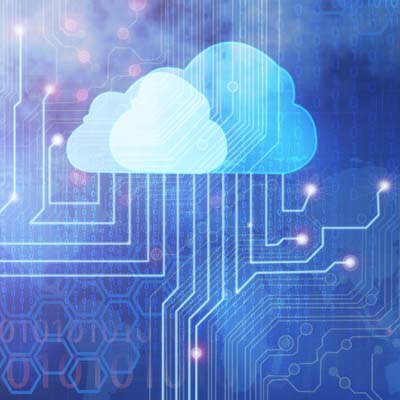 Integration Is Everything
The explosion of data sources across enterprise IT has been a boon for software vendors developing products that connect disparate systems. For organizations looking to deploy ever-more-complex environments, often as cloud and on-premises hybrids, data integration is becoming an essential IT component, and a preferred method for consuming the technology is as a cloud service.
For its latest iPaaS Magic Quadrant report, market researcher Gartner evaluated 17 companies that offer Integration Platform-as-a-Service solutions to support application, data and process integration projects.
Only five of those vendors landed in the Leaders quadrant -- and they weren't the enterprise software behemoths one might have expected.
These are the five Leaders using the cloud to break down data silos.
Email this CRN article