Email this CRN article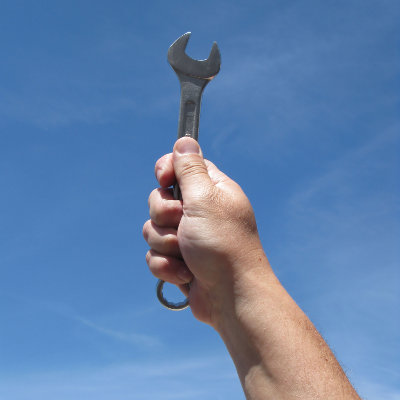 Migration Workloads
Application testing and development, Web apps, websites and databases all were cited by about 13 percent of respondents as the workloads they most would like to migrate to the cloud.
Around 9 percent are more focused on email migrations, custom business applications and business analytics.
At the lower end of the list came the "heavyweight" enterprise applications such as customer relationship management and enterprise resource planning, each cited by 6.4 percent of respondents, and less than 6 percent were looking to migrate e-commerce and online tools.
"It was really interesting and kind of shocking to see the very clear grouping of the different types of workloads companies are migrating," Levin told CRN.
But the breakdown is not surprising, he added.
Web-facing applications and test environments are far easier to lift and shift to the cloud than big, mission-critical enterprise systems like ERP and CRM.
Email this CRN article