Email this CRN article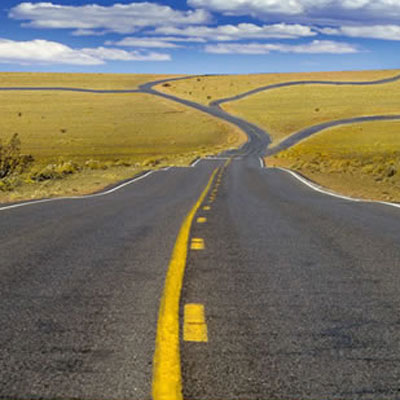 Migration Phases
CloudEndure broke up the process of migrating to the cloud into four phases: planning, proof of concept, migration execution, and testing and optimizing post-migration.
Respondents were asked how many weeks their staff is spending on each phase, measured by the number of people involved in the project multiplied by the number of weeks they dedicate to it.
The migration execution phase lasts on average about six months (27 man-weeks) -- 45 percent of a total project's time. Planning typically takes 13 weeks, or 23 percent of the overall project.
Proof of concept takes on average seven weeks, and the testing and optimizing that happens after deployment occupies an additional 12 weeks of staff time.
Email this CRN article