Email this CRN article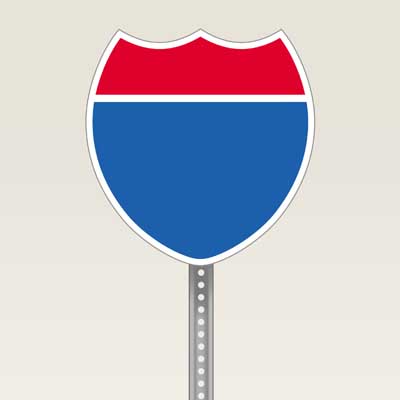 Migration Strategies
There's a roughly even split between companies that opt to perform a lift-and-shift migration and those planning to re-architect their environments for the cloud.
"There's a big benefit to re-architect your applications in the target location," Levin told CRN. "Then you can enjoy all the benefits to the full extent that the cloud provides you."
But the obvious drawback is the re-architecting process requires serious engineering resources.
"It's a lot of work, with a big upside if you're able to do it. But most companies are afraid of doing it," Levin said.
Lift-and-shift migrations are quicker, easier and more cost-effective. That's why that approach, often executed with technologies like the one CloudEndure offers its customers, is a little more prevalent, cited as the migration strategy by 52 percent of respondents.
Email this CRN article