Email this CRN article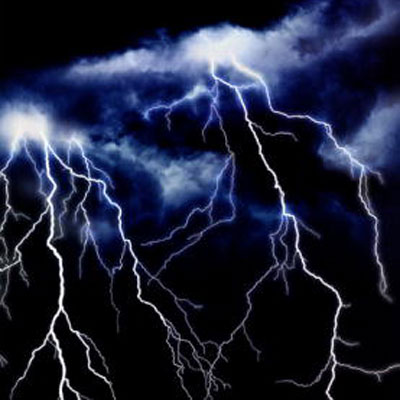 Migration Downtime
It shouldn't surprise anyone that most companies would prefer not having to suffer any downtime during the course of their cloud migrations.
When asked what window of downtime they could afford to withstand during migration cutover, almost half -- 44 percent -- of respondents said none. But if there had to be some downtime, it needed to be restrained to under an hour.
Almost half of respondents said they could tolerate between an hour and a day of downtime, and just over 7 percent told CloudEndure they actually could afford more than a full day of their systems being offline.
"It's interesting that close to half the companies want to have a very short, if any, downtime window for completing their migration," Levin said.
While that expectation makes sense, "it's not trivial from a technology perspective," he said, pointing out that CloudEndure's solution enables live migrations with no downtime at all.
Email this CRN article