Email this CRN article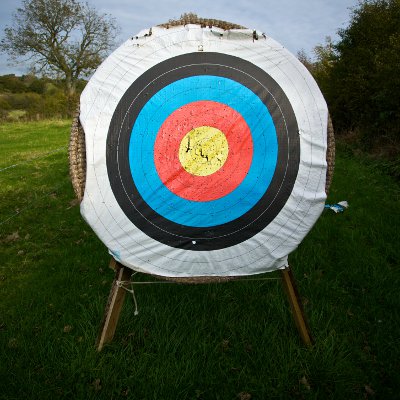 Migration Targets
What factors are companies considering when choosing platforms to migrate to?
Reliability tops that list, cited by 22 percent of respondents as their top consideration.
The runner-up is high availability, cited by 20 percent. Security and compliance rounds out the top three, with 17 percent of respondents considering that their primary selection factor.
An existing relationship with a vendor appears not to be very important when choosing a cloud provider -- only 3 percent of respondents took that kind of relationship into account above all other factors.
Email this CRN article