Email this CRN article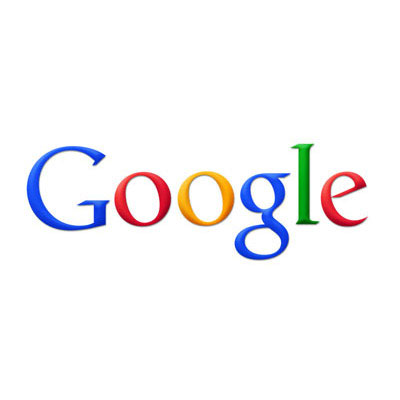 Google
Strengths: "Run like Google" makes a great sales pitch. Tapping Google's expertise in running highly scaled, pioneering infrastructure—both hardware and software—is an attractive proposition to customers that's central to the Internet-giant's Google Cloud Platform strategy.
Google has unique vision and experience in developing and managing cloud-native applications. Those use cases are driving GCP adoption.
Cautions: Google's cloud offers solid and well-implemented fundamental capabilities, but not a feature set and scope of services as broad as the two Leaders it hopes to catch. And Google isn't releasing capabilities fast enough to be competitive on that front, Gartner noted.
Google also faces a greater challenge than some of its rivals in wooing enterprise customers.
"Google is still in the rudimentary stages of learning to engage with enterprise and mid-market customers, especially those that are not technology-centric businesses," Gartner noted.
The Internet giant only made incremental progress on the enterprise front in 2015 and still needs to solve challenges involving features, sales, marketing and developing its partner ecosystem.
Email this CRN article