Email this CRN article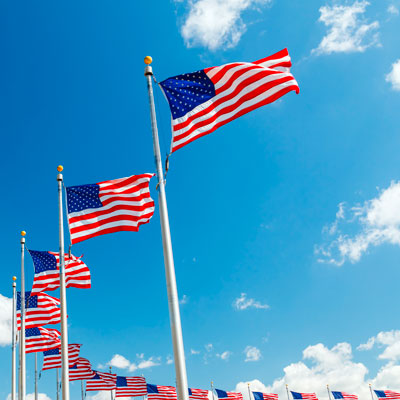 Massive Locality
Tax compliance restrictions, data sovereignty laws and demand for billing in local currencies will drive enterprise buyers to look closer to home for their software in 2017.
"They will need localized, packaged cloud services that meet their requirements, signaling an enormous opportunity for the channel," said Daniel Saks, co-CEO of AppDirect, a cloud-based software distribution platform.
While the U.S. has dominated the enterprise software market over the last decade, competition is about to get much tougher. The globalization of cloud development platforms like AWS and Azure will spark an explosion of SaaS developers based overseas, Saks said, noting that tech hubs are popping up all over Europe.
These companies will seek partners that cater to businesses in their home countries and can advise them on country-specific data laws. At the same time, overseas developers will look to the channel to help them make sales inroads in the U.S. while adhering to trade and data laws.
Email this CRN article