Email this CRN article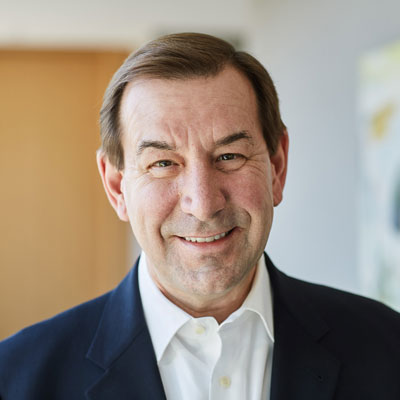 Becoming The Channel's 'Foundation Ingredient' For The Cloud
Ralph Nimergood, Commvault vice president of worldwide channels, is expecting the coming year to be a period of acceleration and momentum for the storage software company and its channel partners. 
The acceleration and growth, Nimergood said, is showing itself around the world and in each of the company's routes to market, especially the channel. "We're seeing really strong adoption of Commvault across all our partner types and across all our routes and across all our geographies," he said.
Channel partners, he said, "are recognizing Commvault not only as an enabler of the cloud, but as a foundational ingredient for what they're doing with their clients on their path in the journey to the cloud."
Nimergood said the amount of new business being brought to the Tinton Falls, N.J. company by its channel partners has increased significantly. "It's at an all-time high," he said. "For the partner community to actively open up their customer base of companies that aren't currently Commvaultt customers is really a measure of commitment and trust. It means they're willing to bring us into places we haven't gone together."
Email this CRN article