Email this CRN article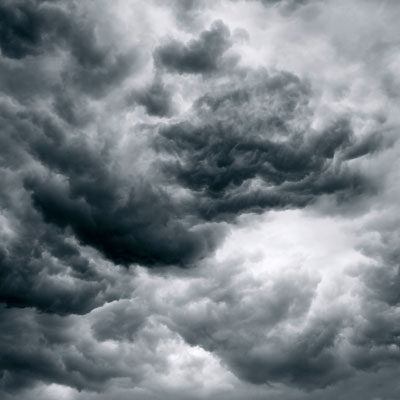 All Eyes On AWS
All clouds go down. But when you dominate the market, expect a lot of attention when it's your turn.
Such was the case Tuesday when a human error at an Amazon Web Services data center in Virginia caused a widespread outage, the worst the public cloud behemoth experienced in four years. As with any AWS issue -- be it a hiccup or worse -- the tremendous size of the provider's customer base, and the number of service providers who use it as a platform, magnified the problem.
Such outages weren't uncommon in AWS' early years, back when it was pioneering the market. Two or three major events a year once was the norm, but that's not the case anymore.
Still, in light of the recent failure and the storm of scrutiny it garnered, CRN decided to take a stroll down memory lane to revisit some of those moments Amazon would most likely prefer to forget.
Email this CRN article