Email this CRN article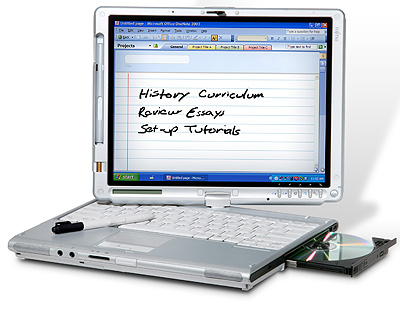 Some districts just can't make up their minds: tablet or notebook. For them, there are the convertibles. The 4220 nicely combines the comfort and ease of a traditional notebook with the versatility of a tablet. This tablet weighs 4.3 lbs with built-in modular bay, integrated wireless access, and the latest Intel Centrino Duo processor technology.
Street price: $1,769.
Email this CRN article