Email this CRN article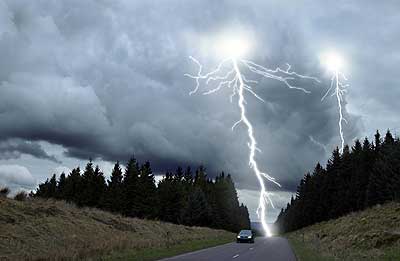 Just two months into 2008, a wealth of new switches has come forth, ranging from big to small and from the data center to the SMB. This storm of activity is aptly captured by Juniper Networks, releasing its EX line of enterprise Ethernet switches known by the code name "Hurricane."
But Juniper is not alone. Cisco, SMC, Force10 and ProCurve have also unleashed new switches. So, grab your raincoat and take a look.
Email this CRN article