Email this CRN article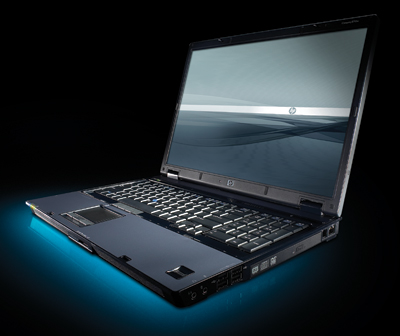 So Blu-ray Disc won the high-definition DVD format war, leaving Toshiba's HD DVD in the dust. Now what? Solution providers who have been hesitant to recommend high-def products until a clear winner emerged now have their champion. We take a look at hot business and consumer Blu-ray products that are ready right now (or soon will be).
Hewlett-Packard's Compaq 8710w Mobile Workstation is geared toward business users that need high-end performance without being tied to their desks. It is available with a 17-inch display, Intel Core 2 Duo 2.2GHz processors and 2GBytes of memory. Packed with top-notch graphics capabilities and certified for design and media applications from ISVs such as Adobe, Autodesk and Avid, the 8710w also supports high-definition content with an HDMI connector and an optional Blu-ray DVD+/RW SuperMulti DL drive. Blu-ray equipped models start at $2,999.
Image courtesy of vendor
Email this CRN article