Email this CRN article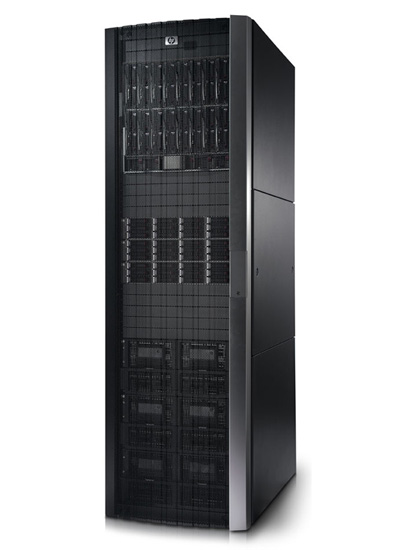 Some data center technologies can't be ignored. Keeping the racks cool and supplied with power may be data center management 101, but relying on old technology because it's tried and true means you may be falling behind the curve. A battery-powered UPS (uninterrupted power supply) may be doing the job, but switching to flywheel will help shrink the footprint and is more environmentally conscious. Here we've compiled eight recent must have data center technologies that will keep things running like a milkshake -- smooth and cool.
Double The Computing Power, Half The Space
HP ProLiant BL2x220c G5 by HP
The HP ProLiant BL2x220c G5 blade server is being billed as the world's first two-in-one server. Offering two independent servers in a single blade, the BL2x220c is aimed at companies making their living on Web 2.0, cloud computing, high performance-computing and data centers that are clogged with way too many servers. The two in one allows customers to double computing power and reduce their data center footprint. The BL2x220c will also help the data center become more dense, by offering three times the density of 1U rack-mount servers.
Email this CRN article