Email this CRN article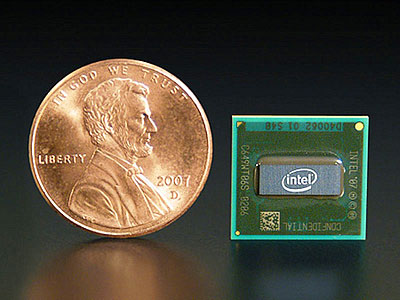 It's tough to keep track of the ever-shifting jargon in the red-hot Ultra Mobility arena. What's the difference between a MID and a UMPC? Where does Google's Android fit into the picture? Why would anybody purposely say the word "Tweet" in public? The answer to all these questions and more can be found in ChannelWeb's easy-to-digest alphabetical guide to all things Ultra Mobile, beginning, of course, with the letter 'A':
A is for the Atom
Intel's latest tiny chip
It plays real nice with a small device
But will it ever ship?
Email this CRN article