Email this CRN article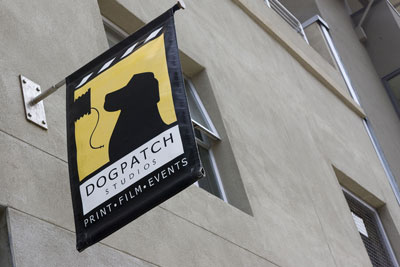 Software giant's Games for Windows event in San Francisco features first looks at titles like Civilization IV: Colonization and Call of Duty: World at War, as well as the latest cards and rigs from Nvidia, AMD, Toshiba and Alienware.
What happens when a corporate behemoth and its gaming geek entourage descend upon San Francisco hipster mecca the Dogpatch? We're guessing a lot of cognitive dissonance. That theory was put to the test Wednesday when Microsoft Games Studios rolled out the LED carpet at Dogpatch Studios for its PC gaming bash, "The Big Picture."
Email this CRN article