Email this CRN article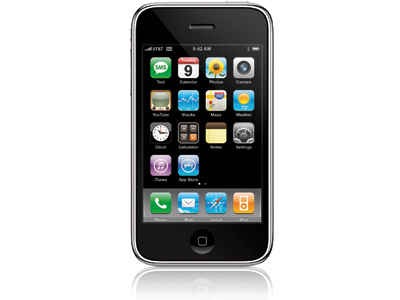 It's been a week since the Apple iPhone 3G launched in earnest, to throngs of Mac-faithful Appleheads looking to get their hands on the second-generation of the device. It took just a weekend for Apple to sell one million 3G iPhones, so says Apple.
But as the lines at the Apple Store vanish, the dust starts to clear and iPhone-mania wanes, smart phone makers are lining up to try and take a bite out of Apple iPhone's success. Some take elements from the iPhone and put a new spin on them " though they're not necessarily iPhone clones. Others take mobile computing in a different direction. Regardless, there is a crop of device makers lurking around the corner, peeler in hand, hoping to skin the iPhone, or at least give Apple a flesh wound.
Here we take a look at 10 iPhone killers, devices that have the potential to cut the core right out of Apple. Anyone else smell apple pie?
Email this CRN article