Email this CRN article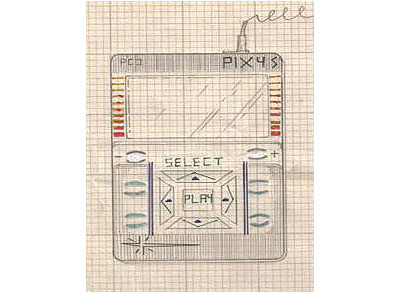 Back in 1979, it occurred to Kane Kramer -- this was back in the days before CDs -- that there was a fundamental problem with tapes and records for entertainment companies. If a large amount of records by a well-known artist bombed, there would be a whole lot of albums that had to be melted down along with profits. On the other hand, if an unknown artist came on the scene and met with success, the record company could be in trouble if it pressed very few copies.
Kramer thought that clearly the business needed a solution and set out to build a device that could send music down a telephone line and record it to tape.
"And then I thought, 'That idea is rubbish, it would sound terrible because it would be in analog,'" Kramer said.
Instead, the 23-year-old, with no formal technology education, worked on getting music to be sent to a device with compression techniques, and reassemble it when it arrived so the sound would be of original quality. Kramer went on to patent the idea with his 21-year-old development partner, James Campbell.
Email this CRN article