Email this CRN article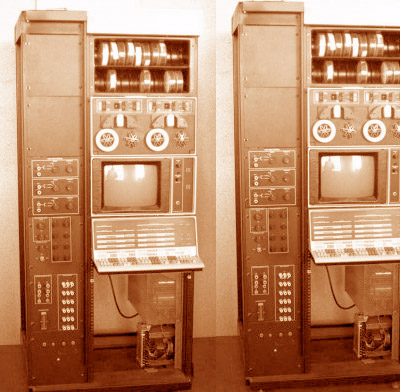 The days of companies buying racks full of "pizza boxes" may be coming to an end, as the increased adoption of server virtualization has businesses scrambling to virtualize the loads of multiple individual server boxes onto larger, more powerful multicore servers.
Servers of the future are likely to be hybrids, combining the elements of traditional servers, storage devices and networking into a single hardware platform topped by virtualization technology.
Cisco, as part of the buzz surrounding its expected first foray into the server business, calls this trend "unified computing." But this is more than a Cisco strategy. Most of the top server vendors see this unified concept as the main focus in the server business going forward.
In fact, the first steps have already been taken. Sun and Intel, for instance, have both offered "unified" or "hybrid" server/storage combinations which, unlike traditional servers with internal storage, act as both servers and storage appliances.
Here's how the top vendors, including the biggest up-and-comer of all, Cisco, see server development going forward.
Email this CRN article