Email this CRN article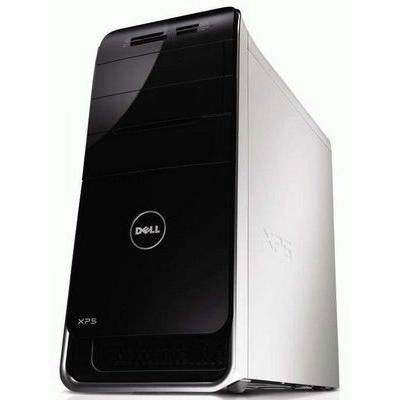 Dell XPS 8300 desktop
Along with the Alienware PCs, Dell's XPS 8300 desktop has also been affected. Fortunately for XPS customers, the company's return policy and other assurances to its customers apply equally for all systems.
Dell says replacements will be offered to the customer at their location and convenience through its service providers, but until then customers may return their devices depending on a return policy that varies by region. Dell says it will provide further details as they become available.
The Dell XPS 8300 runs on a Core 15-2300 Sandy Bridge processor running at 2.8GHz and an ATI HD 5450 discrete graphics card with 1GB RAM, a 460-watt power supply, and support for up to 4 TB of hard drive capacity as well as up to 16GB DDR3 of 1333 MHz RAM.
Email this CRN article