Email this CRN article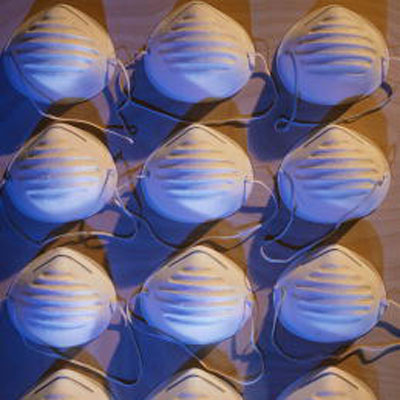 SARS Epidemic, 2003: Dodging The Bullet Of A Worldwide Health Issue
Severe Acute Respiratory Syndrome (SARS), a deadly and easily-transmitted viral respiratory illness which started in late 2002 in southern China, by the Spring of 2003 had disrupted travel to and from Asia and shut down several Asian IT manufacturers where as few as a single case appeared.
Eventually, about 8,100 people worldwide became sick with SARS during the 2003 outbreak, of whom 774 died.
While the IT supply chain impact was limited as infected countries quickly moved to contain outbreaks, the SARS epidemic's bigger impact was the realization that a similar epidemic, if not contained, could cause massive business disruptions as factories closed and workers refused to go to work for fear of getting infected.
Email this CRN article