Email this CRN article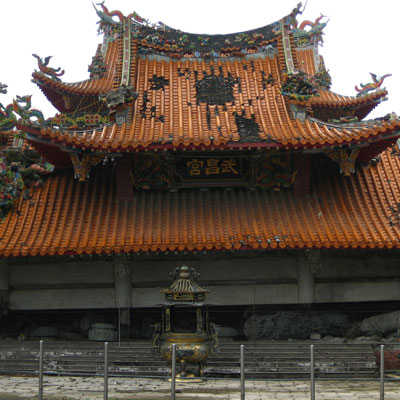 Taiwan Earthquake, 1999: Panic In The Memory Business
A massive 7.6 earthquake hit Taiwan in September of 1999, causing a huge disruption in the supply of crucial components including DRAM and leading to a price spike of up to eight times normal prices before production was restored.
That earthquake struck central Taiwan, about 90 miles south of the capital city of Taipei and close to the Hsin-chu Industrial Park, home to some of Taiwan's most advanced high-tech companies.
These included the world's two largest IC fabrication plants and several ASIC and other semiconductor manufacturers, which at the time produced more than 70 percent of the world's graphics chips and 40 percent of the world's chipsets. Taiwan also supplied about 10 percent of the world's DRAM chips.
Email this CRN article