Email this CRN article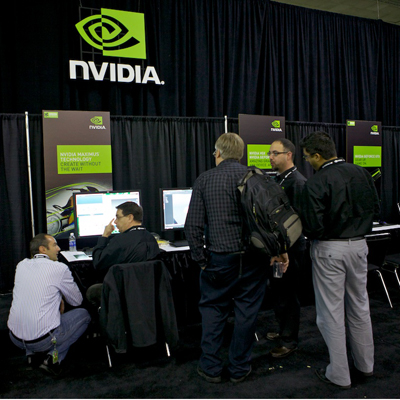 GPU-Based Apps For Linux And Mac Get Easier
Giving a shout-out to its developer community, Nvidia unveiled Nsight, Eclipse Edition, an integrated development environment (IDE) for building GPU-accelerated apps for Linux and Mac operating systems.
Part of Nvidia's next-gen CUDA 5 software toolkit, Nsight grants developers access to a slew of debugging and profiling tools to facilitate the app-building process. Auto-completion features and integrated code samples, for example, help navigate developers through their programming.
"Nvidia Nsight is the ultimate development platform for heterogeneous computing," said Ian Buck, general manager of GPU computing software at Nvidia, in a statement. "Whether you're a graphics or HPC developer, Nsight makes it easy to develop parallel code for GPUs and CPUs using your preferred IDE."
Email this CRN article