Email this CRN article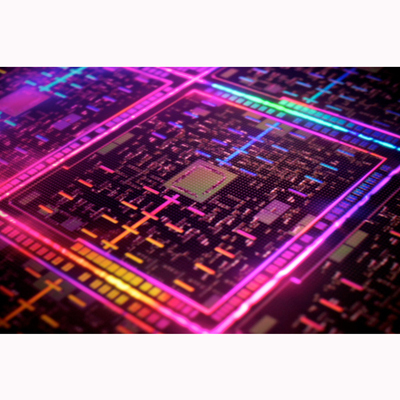 Not Just Games And Supercomputing
The term "GPU" tends to call to mind video games and supercomputing. But these little chips can be used for much more than that.
Nvidia's Gupta told CRN that the GPU is adopted more broadly today than ever in markets ranging from government and defense, to manufacturing, to life sciences. They're being leveraged in totally new ways to aid space exploration and crime fighting, too. "GPUs are being used for planning a mission to the moon, GPUs are being used to accelerate or enable more accurate fingerprint matching, and GPUs are being used for radio astronomy to essentially study Einstein's law of relativity," Gupta said.
As the GPU evolves and takes on more of the responsibilities from the traditional CPU, new use cases will emerge. Gupta explained that, in the past, GPUs had to wait for the CPU to "tell them what to do." Now, with new features like dynamic parallelism, the GPU can adapt to data directly and more independently from the CPU.
Email this CRN article