Email this CRN article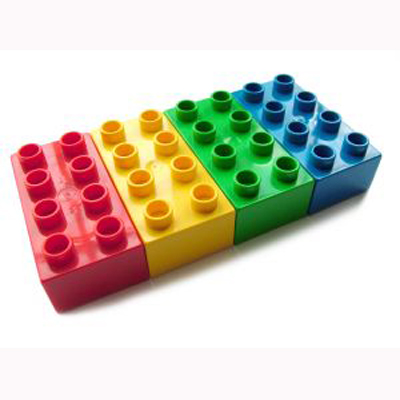 Dell, Lego Showed Their GPU Love
Nvidia wasn't alone this week in its praise of the almighty GPU. Other organizations, including Dell and the Lego Group -- maker of the Lego building blocks that have been a childhood staple for decades -- shared stories of GPU success.
Dell unveiled what it claims to be the world's first multiuser 2U rack workstation for virtualized 3-D workloads, called the Precision R5500. The new workstation is targeted at users running 3-D workloads in fields including engineering, medicine, media and entertainment, and finance. It runs on Nvidia's Quadro and Tesla GPUs.
The Lego Group used a GTC breakout session to describe how it leveraged the CUDA platform to free up compute resources and cut down on costs during its manufacturing process.
Email this CRN article