Email this CRN article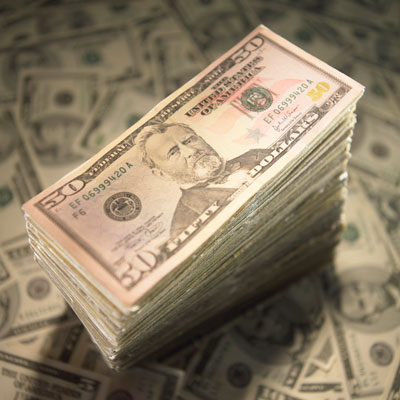 Intel Invests $4.1 Billion In ASML
In an effort to lock down another generation of Moore's Law, Intel announced in July it will invest a total of $4.1 billion in semiconductor equipment manufacturer ASML.
The investment is targeted at accelerating ASML's development of new equipment for producing Intel's upcoming 450-mm wafers. ASML manufactures lithography equipment, or equipment that uses extreme ultraviolet technologies to pack more and more transistors onto a chip. As articulated through Intel's Moore's Law philosophy, which states that Intel will double the transistor count of its chips approximately every two years, as a chip's transistor count climbs, so does its memory and processing capacity.
Intel said $1 billion of the total $4.1 billion will be invested in ASML's research and development efforts, while the remaining $3.1 billion will be used to buy a 15 percent ownership stake in the Netherlands-based company.
Email this CRN article