Email this CRN article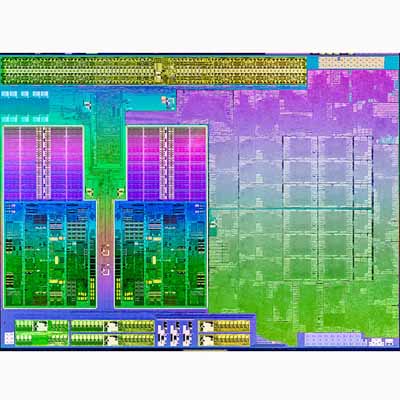 AMD Licenses ARM Technology
Two chip worlds collided this June when AMD announced a strategic partnership with U.K.-based chip licensor and long-time rival ARM.
In a move that will bring together two traditionally opposing chip architectures, AMD entered a licensing agreement to use ARM's Cortex-A5 processors within its own x86-based APUs. Specifically, AMD wants access to a technology native to ARM's Cortex-A5 chips called TrustZone, a solution used in mobile devices to ensure transactions such as online banking and bill paying are secure.
AMD said it plans to integrate ARM's TrustZone technology into its full lineup of APUs, which are found in notebooks and ultra-thin PCs, by 2013.
Taking their new and somewhat surprising partnership to the next level, AMD and ARM said the primary goal of their alliance is to encourage the development of an industry standard for hardware-level security on all devices, regardless of chip architecture.
Email this CRN article