Email this CRN article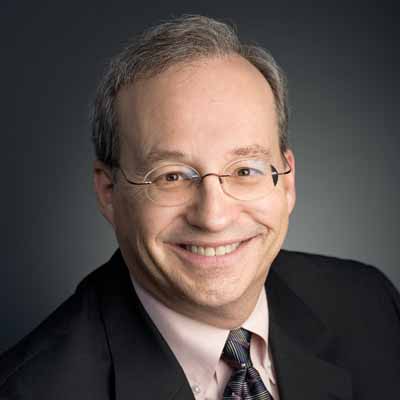 Intel Shows Big Money For Big Data
Intel is spending big bucks to open up its sixth Intel Science and Technology Center in the U.S., this time with the hopes of developing new technologies for better managing and analyzing big data.
The new center, operated by the Computer Science and Artificial Intelligence Laboratory at the Massachusetts Institute of Technology (MIT), will receive $2.5 million a year from Intel for up to five years. The money will be used to research and develop new computing systems for more efficiently storing and making sense of the massive amounts of unstructured data pouring into organizations from social media, smartphones and other next-generation data sources.
Intel CTO Justin Rattner (left) said that MIT's big data proposal competed against nearly 160 other proposals from 50 other schools. But, the timeliness of the big data topic, especially as trends like BYOD and the "Internet of things" continue to put pressure on traditional storage and analysis technologies, made it stick out from the rest.
Email this CRN article