Email this CRN article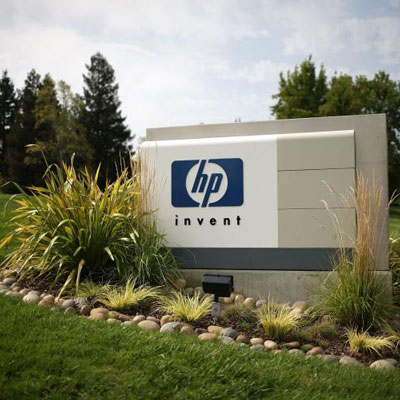 Hewlett-Packard
Hewlett-Packard was one of several PC makers that saw its desktop and notebook sales plummet this year, as consumers flocked to smartphones and tablets.
In its fourth quarter alone, HP saw a 14 percent year-over-year decline in revenue for its Personal System Group, with both desktop and notebook unit sales down 12 percent compared to the same period the year before.
In October, about one month before HP revealed these dismal fourth-quarter figures, CEO Meg Whitman warned investors that it may take a while for the beleaguered PC maker to get back on track, especially given the state of the overall market. "The recent financial performance of HP has not been good," Whitman said at a meeting with investors. "It's going to take longer to right this ship than any of us would like."
HP also announced in May it plans to cut 27,000 jobs, or about 8 percent of its workforce, in an attempt to cut costs. In September, the company revealed plans to cut an additional 2,000 jobs.

Email this CRN article