Email this CRN article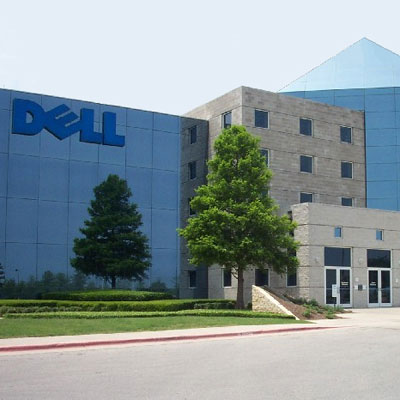 Dell
Like HP, Dell has struggled to keep its PC business healthy amid a backdrop of falling notebook and desktop sales. The company reported in November third-quarter revenue of $13.7 billion, down 11 percent from the $15.4 billion it reported during the same quarter of 2011. Dell's desktop PC revenue dropped 8 percent year-over-year, while its mobile PC revenue fell an even harder-hitting 26 percent compared to the same period last year.
"We're sticking to mid- to high-value portions of [the PC] business, and we're not chasing low-value business," Dell CFO Brian Gladden said during a conference call with analysts announcing the results.
To help lighten the blow dealt to its PC business, Dell is placing a new emphasis on enterprise solutions and services, and its bet, so far, has paid off. The company saw its enterprise networking revenue rise 40 percent year-over-year in the third quarter alone.
Email this CRN article